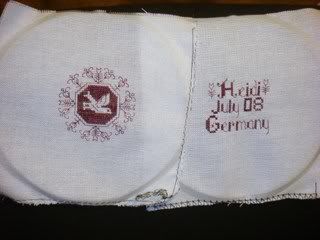 Fair and Square Summer Round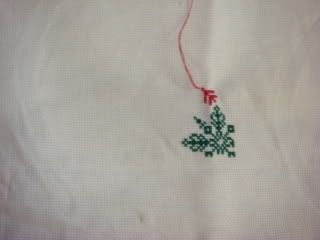 Monthly SMO SAL. I started at the lower right corner but this one is a bit hard to get into.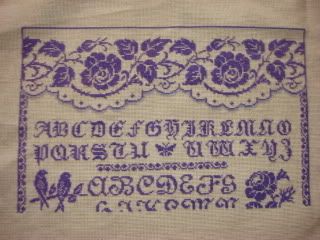 Here is my EMS Rose Sampler with parts 5 and 6 completed. I did do a few stitches on this months part 7 but not enough worth another picture yet. And so I then got a bit tired of the continous DMC 333 so I heard my peacock stitching chair calling out to me to work on it so i did! I continued working on the arms and am on the last row before completion. The fabric and colours look a bit faded in the picture but I assure you they are darker. So here it is:
Our computer crashed too so I am not sure how long it will be before I am online again so please be patient with me. I'll be back as much as I can.