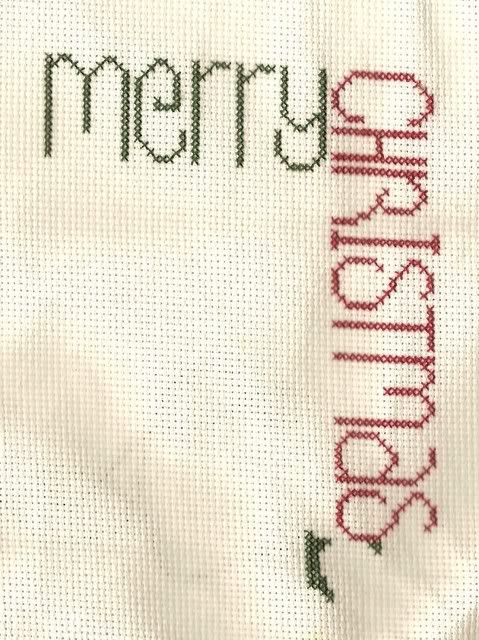 Heres what I completed of the SMO SAL Day 9on Tuesday. Hopefully next week it will be finished. On the May 5th we start Day 8.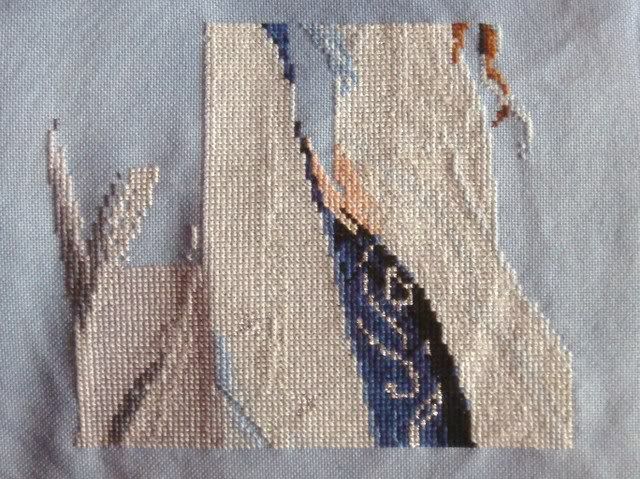 And here is my lady of snow as of last night. I got a few hours in on her but I really feel like I am going nowhere fast with her even though I get in at least 100 stitches each week. Maybe its all the grey I am doing, I may have to do some of the blue to the left next week, maybe that will motivate me some more.
We got our money in from the government yesterday too! They gave us 1,750 for a family with 2 adults and 2 kids. I would love to stash shop with some of this but its going to my DH laptop for when he deploys and also I bought an elliptical machine so I can workout at home and then the rest is getting saved because on May 24th is a 4 day weekend so we are going to go to Legoland which i have to price today since we are going to need to buy Euros before we go. I hope the Euro rates get better by then. I always feel like we lose so much money converting from USD to Euro.